IGUAPELE ARTS MOTIONS
Helps professional artists and those with creative talent to soar to new heights, offers organization and guarantees management support on a project by project basis.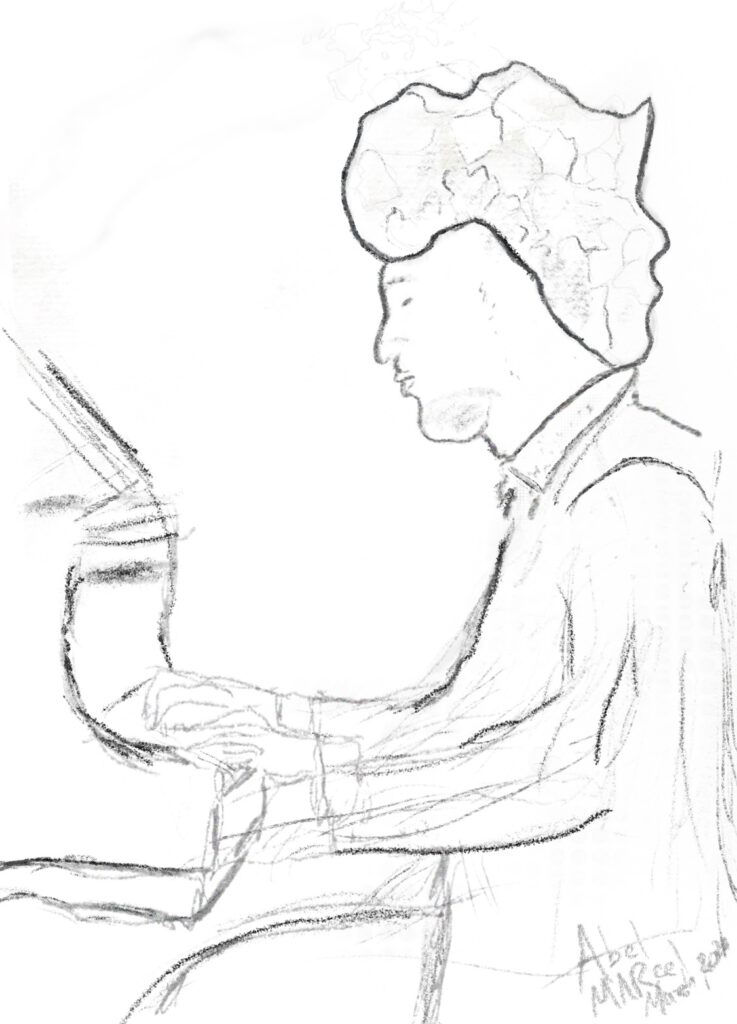 IAM was founded by Abel Marcel in 2012, with the commitment to connecting communities more profoundly through the arts and arts education. After his studies in Classical Piano and Composition in Havana, Cuba, he was awarded in 2010, with the Christian Huygens Scholarship (NUFFIC) to study in the Netherlands, where he currently resides. For over 18 years he has been working as a professional musician, producer, composer and educator.
Parallel to that he is also active on promoting and building capacity, creating opportunities for decent employment and entrepreneurship in the cultural and creative industries for young talents.
Learn More 👇